Inviting all CDOs and AI Leaders to become a part of our exclusive community designed specifically for C-suite professionals!
Engage with a network of peers who align with your interests and professional goals.
Immerse yourself in a vibrant local network uniquely crafted for Chief Data Officers (CDOs) and AI Leaders - a congregation that reflects your aspirations, empathizes with your challenges, and resonates with your business ethos.

As privileged members of this elite assembly, we come together several times a year - a symphony of minds where connections are woven, ideas are exchanged, experiences are shared, and data & AI strategies are honed to perfection.

Guiding us on this transformative journey is a council of esteemed C-level veterans, who light our path with a beacon of 'Peer Power.' This model embodies a shared wisdom exclusively curated by C-level maestros, tailored for the titans shaping the future of data and AI.
Membership in the AIM Leadership Council is by invitation-only. Candidates interested in joining must meet certain criteria. The Data Science unit they head must satisfy at least three of six conditions below.
The candidate should either of the following:
If you think you are eligible for membership in the Council, please fill out the form below. Information provided will only be viewed by our internal selection committee. Please note: meeting the criteria listed above does not guarantee acceptance.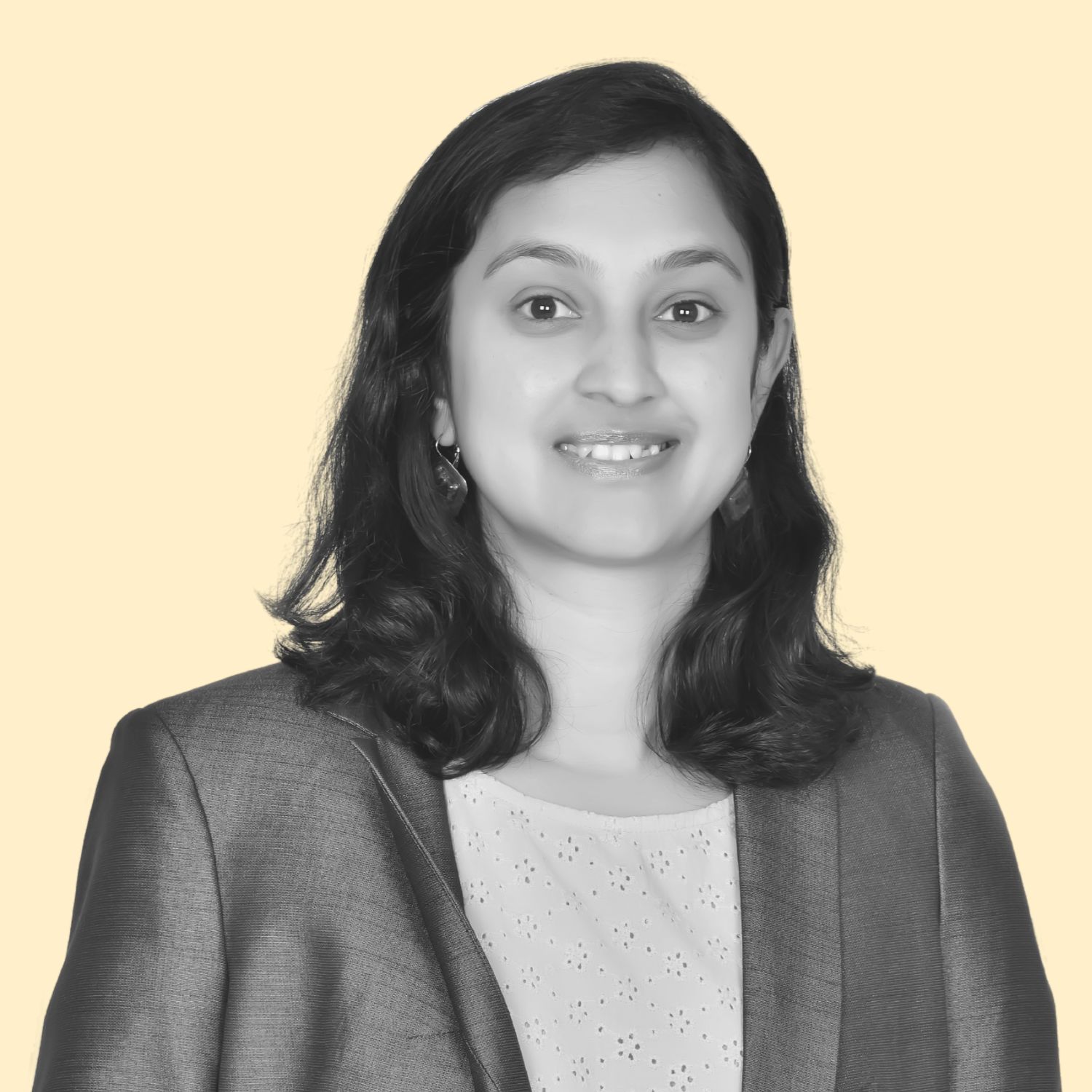 Shirsha Ray Chaudhuri
Director of Engineering at Thompson Reuters Labs
I get to learn about what other companies are doing in their space and meet outside IT experts. If at your current role you are being exposed to three ways of solving a certain problem, the opportunity to network with other leaders from different companies lets you get a very new perspective.